Ayurdhama is locate in the border of Kerala and Karnataka, which are famous for its magnificent natural beauty, extending from the palm forests, coconut trees and to the coffee plantations around.
Along with the natural environment, it is the countless temples and fascinating cultural traditions that make a visit to ayurdhama is unforgettable. It will give us great pleasure to introduce you to the region and prepare you for the memorable moments. We would be happy to supply you with information for longer trips through the South of India.
Mind Relaxing trips
Our round trips will help you to visit the most beautiful locations in and around Ayurdhama. Particularly in the week ends, we advise you to visit these amazing tourist places.
Some Stunning Places To Visit Around Ayurdhama: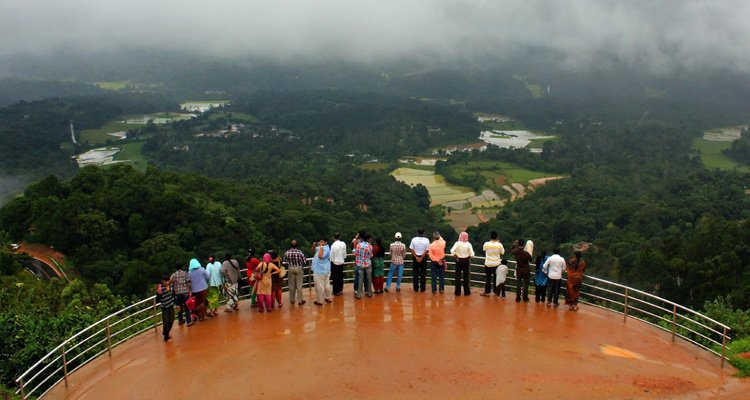 ABBEY FALLS (56 KMs Away)
DUBAARE ELEPHENT CAMP (68 KMs Away)
NILESHWAR HOUSEBOAT (70 KMs Away)
KAVERI NISARGADHAMA (72 KMs Away)
DUBARE RAFTING CENTER (73 KMs Away)
GOLDEN TEMPLE (BAILUKUPPE) (73 KMs Away)
TALA KAVERI (82 KMs Away)
BELUR CHENNAKESHAVA TEMPLE (145 KMs Away)
MYSORE PALACE (155 KMs Away)
HOYSALESHWARA TEMPLE, HALEBEEDU (60 KMs Away)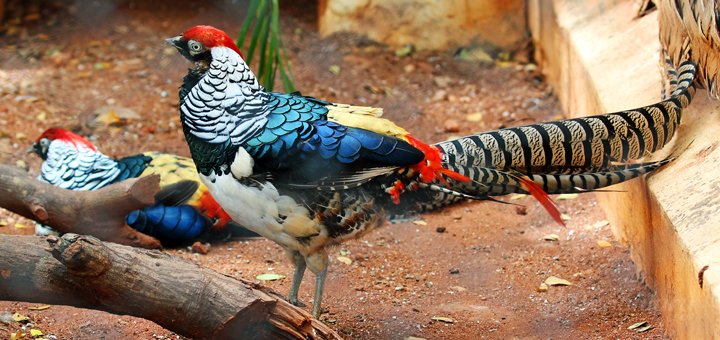 CHAMUNDI HILLS (168 KMs Away)
BRINDAVAN GARDENS (172 KMs Away)
RANGANATHITTU BIRD SANCTUARY (176 KMs Away)
SHRAVANABELAGOLA GOMATESHWARA STATUE (185 KMs Away)
BANDIPUR NATIONAL PARK - SAFARI (245 KMs Away)